Written by Derek of Beacon House Thrift Shop
Thrifting is a fantastic way to find some real gems for a great price! When I started thrifting, my usual spots were Goodwill and The Salvation Army, but now there is such a wide variety of options for obtaining second-hand goods for amazing prices.

Whether you are looking to decorate your place, find something vintage, or fill your closet with some designer clothing, there is an assortment of places locally where you can do so. Here are the three categories for the diverse ways to thrift:
1. Online: One new thriving platform for obtaining second-hand goods is online thrifting. This option gives you the experience of thrift store prices without having to leave the comfort of your home.
Popular online thrifting stores include:
Thredup
Depop
TheRealReal
Tradesy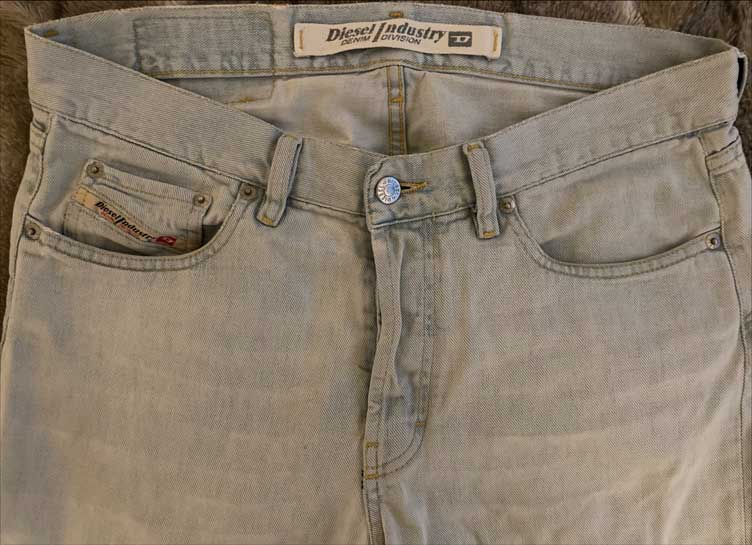 One downside to online thrifting is that you do not know the exact quality the item is in.

There could be a chip in your antique China, or the clothing may have rips or stains. Also, you are not able to try on what you want prior to paying for it. Unfortunately, there are not any virtual fitting rooms with the online thrifting option. Finally, returns may not be offered, or can be complicated depending on which online store you are using.
2. Second-hand stores: One of the most popular ways to thrift is driving down to your local second-hand store. Here you can browse through the typical overload of product to find the possible pearl that awaits.

The two most common types of second-hand stores include non-profit charities as well as for-profit businesses. These include shops that sell second-hand items which are received as donations or purchased second-hand. The proceeds from these sales either go to a specific charity or cause that the business represents, or to the owner of the business.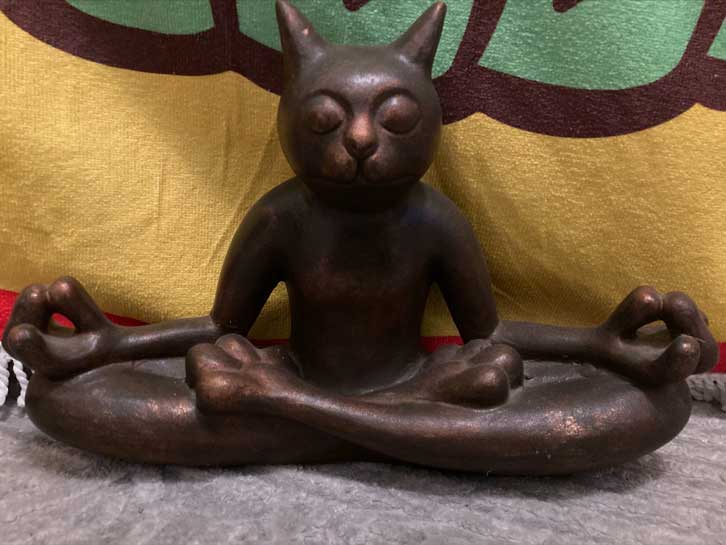 Popular second-hand stores in the South Bay area include:
Beacon House Thrift Shop
The Salvation Army
Children's Hospital Thrift Shop
Goodwill
Savers
Cheapskate Thrift Store
One huge benefit of this type of thrifting is that you can contribute to a worthy cause. Also, you can find items when they are up to 75% off if you research which sales are happening each week. What really benefits me is scoping out the things I want in advance, then going in when they are on sale. This ensures I am getting the best bang for my buck!
3. Swap Meet and Yard Sales: Another terrific way of thrifting is going to your local swap meet. Here vendors come out and sell a wide array of products, usually previously owned, for a bargain.
Popular Swap Meets in the South Bay area include:
Alpine Village in Torrance
Swap Meet in Long Beach
Swap Meet in Paramount
Yard sales can be time consuming, but if you have a free day to drive around, this is the best place to find second-hand items for the best price. You can make deals with the seller, and get the items before they end up in second-hand stores for a higher price.
Overall, there are so many ways to acquire quality second-hand items to meet your thrifting needs. Whether you are just looking to kill time, help a noble cause, or fill up your closet at home, the 21st century is constantly providing us with more ways to do this. Happy thrifting!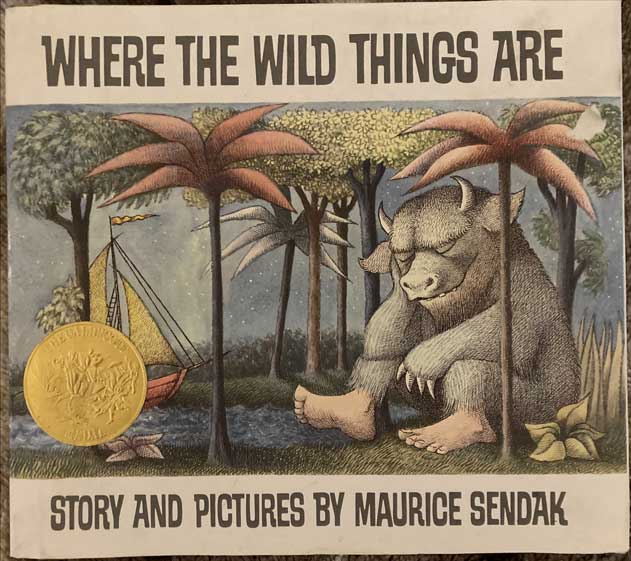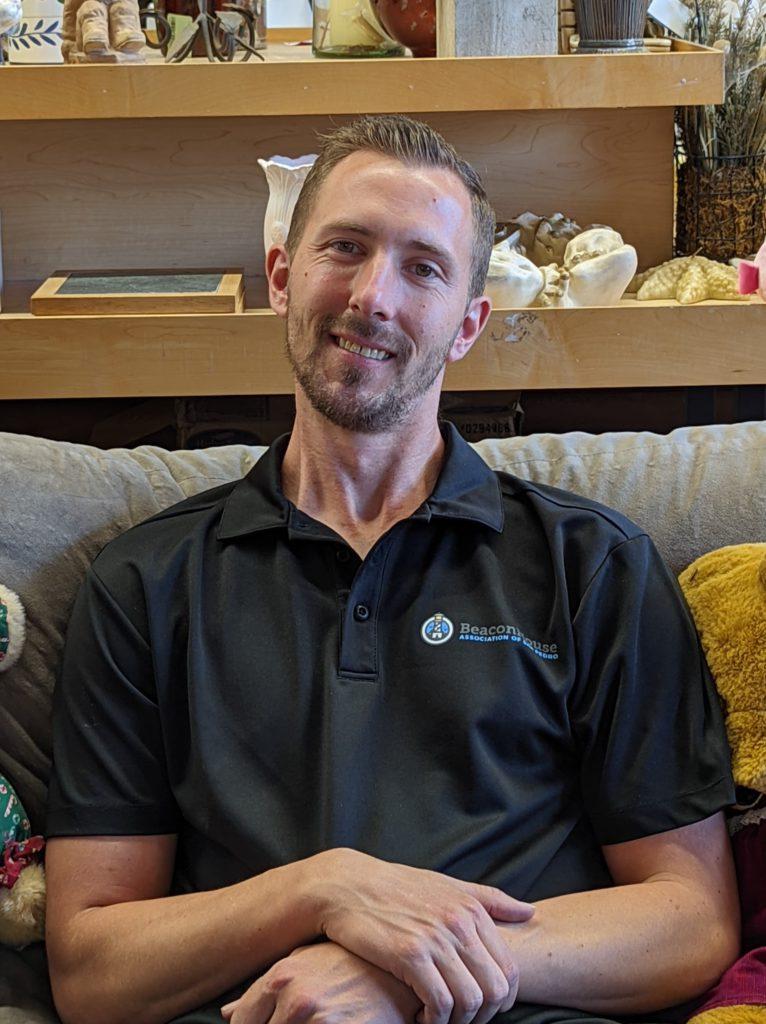 Thanks for reading!

-Derek