You are what keeps us going
The Beacon House Thrift Shop is a social enterprise program of the Beacon House Association of San Pedro, a 501(c)(3) non-profit organization, and we provide donation receipts for tax purposes.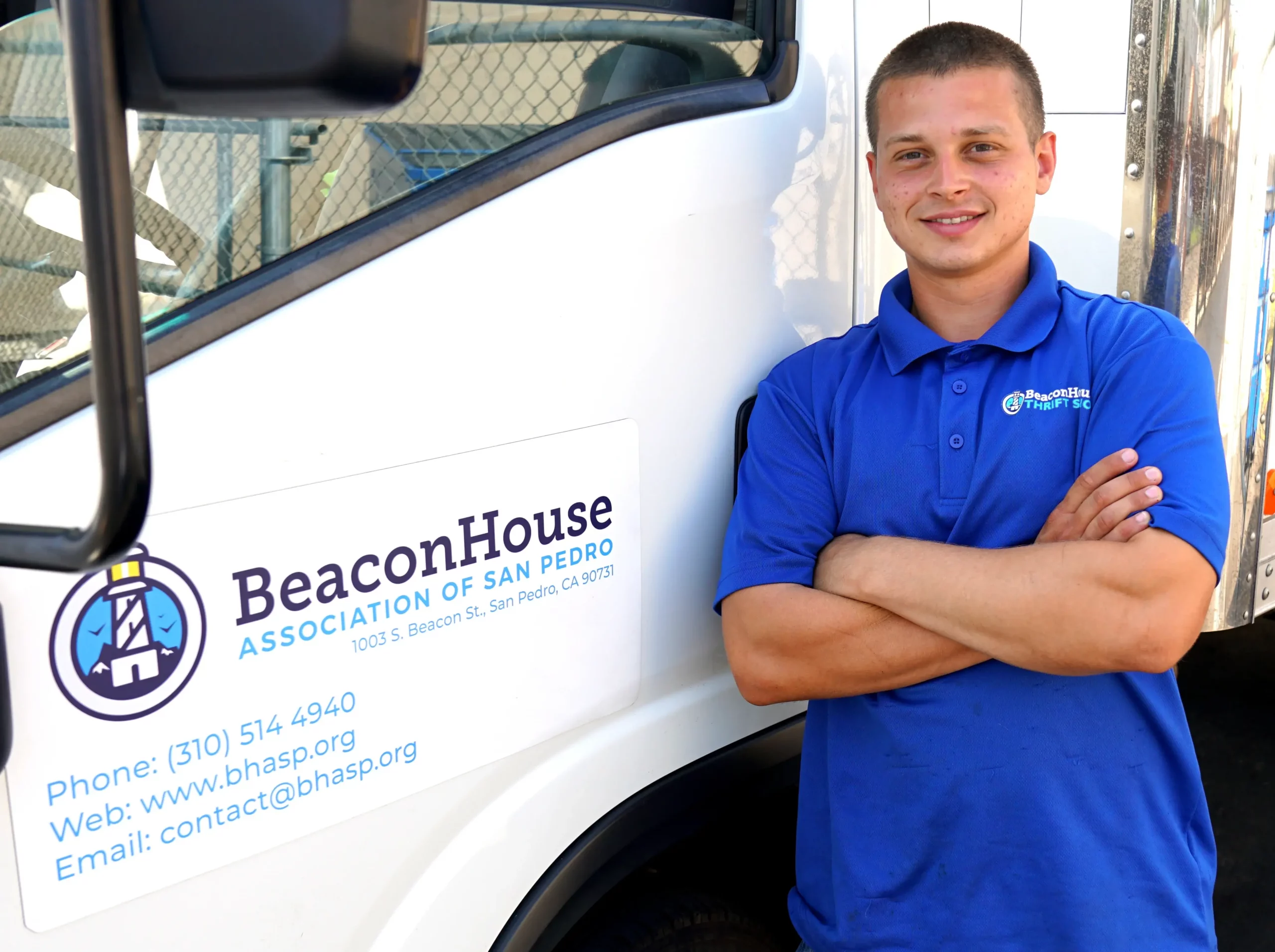 Schedule a Donation Pick-up
First and foremost, please review our Donation Acceptance Policy!
The pick-up schedule fills up quickly, so please submit your pick-up request as soon as possible to secure your spot!
All pick-ups are at the driver's discretion!
Please review our Donation Acceptance Policy before dropping off donations.
We accept small donations (trunk-sized loads or smaller) at either Beacon House Thrift Shop location every day!
812 S Pacific Ave, San Pedro, CA 90731
3220 E Anaheim St, Long Beach, CA 90804
You can drop donations off any time between 11 AM and 7 PM.
If you have large/bulky items that you would like to donate, please DO NOT drop these items off at the Beacon House Thrift Shop. Instead, schedule a pickup.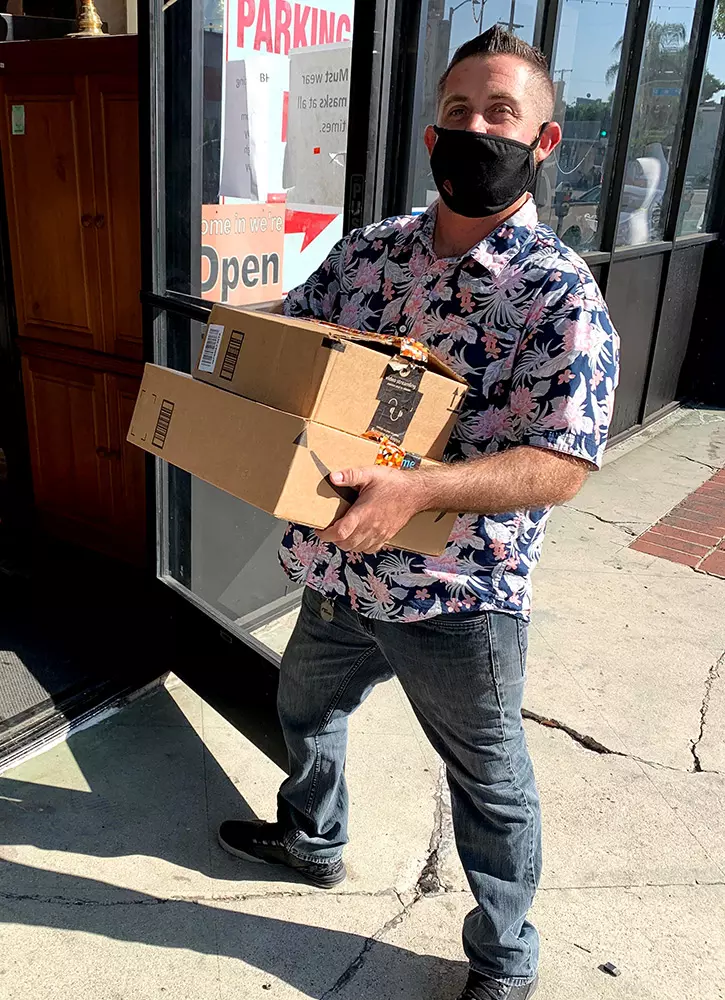 Please note: The Beacon House Thrift Shop is NOT a disposal or hauling company… we just don't want to leave our supporters stranded without options!
Let's be honest… some donated items just will not sell, especially if they have excessive damage or are simply unusable, and it costs money to dispose of items that cannot be used or sold. We pride ourselves in ethical and responsible disposal.
Please remember to review our Donation Acceptance Policy to see what we will and will not accept before you schedule a pick-up or make plans to drop off your donation to ensure we do not need to dispose of any items.
If you do have items that need to be hauled/disposed: Please email us to let us know what you have, along with pictures of the item(s), and we will provide you with a quote for hauling/disposal
If you have a massive clean out with multiple items that need to be hauled/disposed: Email us with as many details as possible, so we can discuss it. We want to help you and provide you with options – if possible – as best we can!