We sell your second-hand items and you give our men a second chance at life
What is Beacon House Thrift Shop?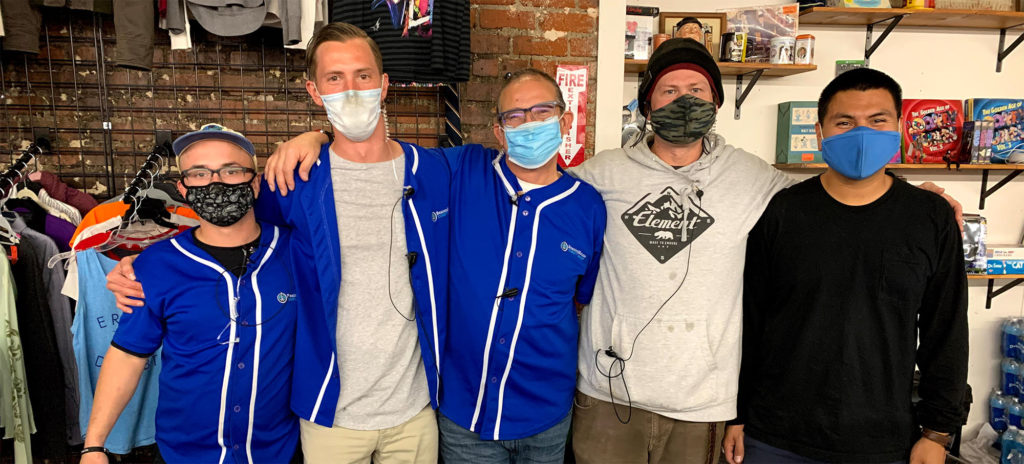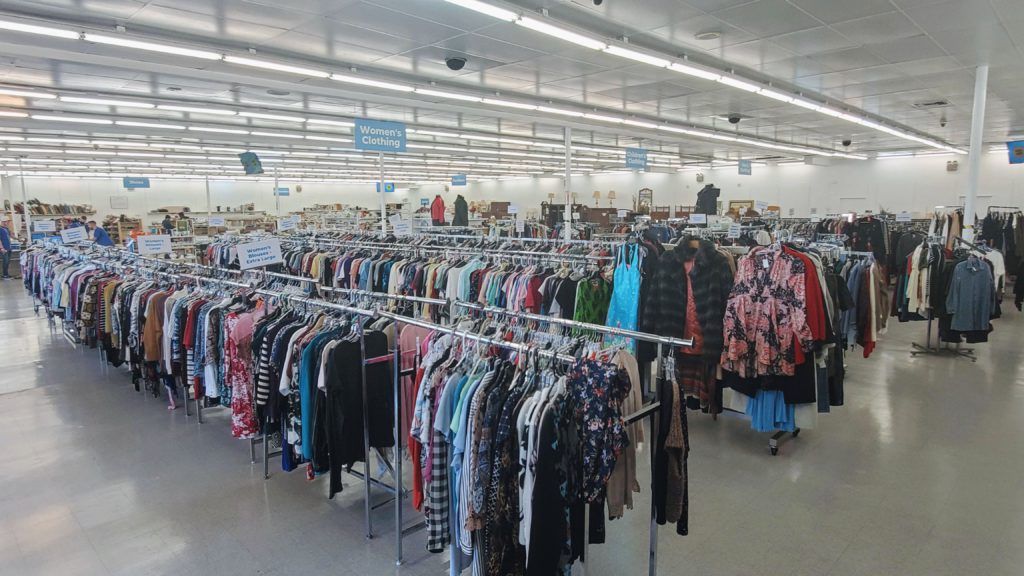 Beacon House Thrift Shop is a social enterprise program of the Beacon House Association of San Pedro, a state-certified, residential substance abuse recovery program for men and a 501(c)(3) non-profit organization (we provide donation receipts for tax purposes).
The men of Beacon House work at the thrift shop to practice the life and job skills they need to build a successful future, while proceeds from second-hand donation sales benefit the recovery program that gives these men a second chance at life!
Have a question? We may just have the answer.