Profits are used to fund our adult men drug and alcohol rehabilitation program.
What is Beacon House Thrift Shop?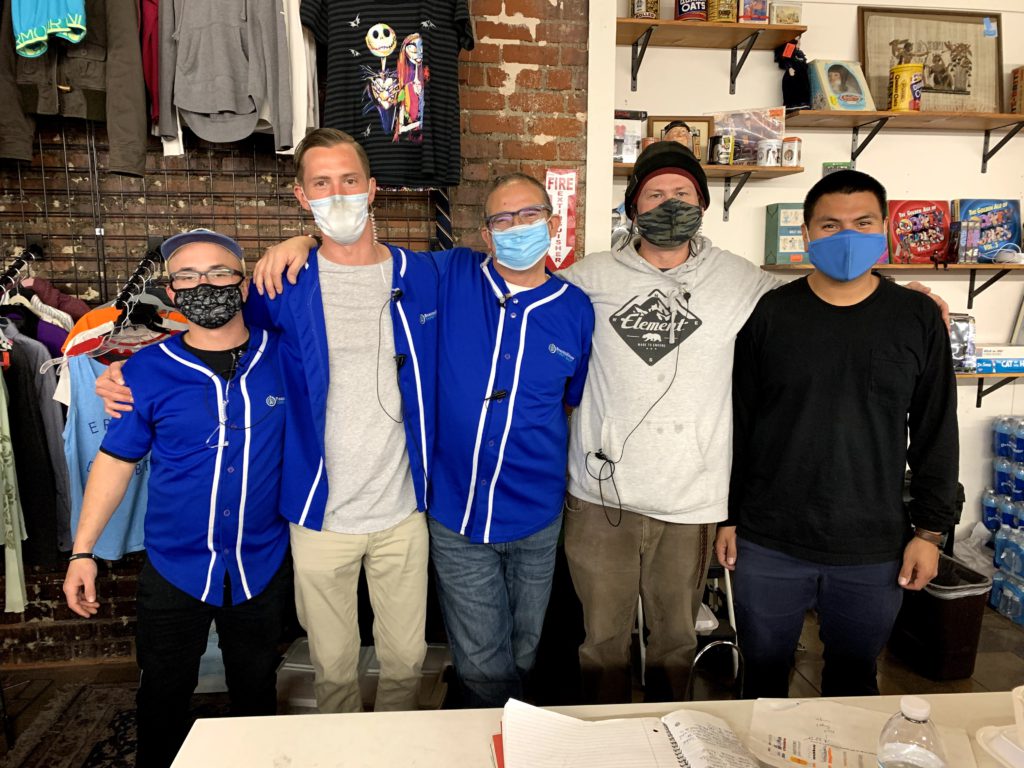 Beacon House Thrift Shop is a social enterprise program of the Beacon House Association of San Pedro, a state-certified, residential substance abuse recovery program for men and a 501(c)(3) non-profit organization (we provide donation receipts for tax purposes).
The men of Beacon House work at the thrift shop to practice the life and job skills they need to build a successful future, while proceeds from second-hand donation sales benefit the recovery program that gives these men a second chance at life!
Enjoy A Memorable Experience
Stop by our San Pedro or Long Beach thrift stores and say hello to the men of the Beacon House Thrift Shop.
See What Customers Are Saying About Us!
They always have new stuff and it's good stuff. All of the guys are really nice and helpful. I go regularly just to see what they have and usually leave with a few things.
Man, thee place to shop for used stuff,period! Staff friendly courteous and with three colored tag discounts on all you can't beat it. Highly recommend it to you all keep up the good work Beacon House
I love this place. Everything time I go I find something amazing and the costumer service is great and friendly too
The Vibe at Beacon House Thrift Shop was amazing. The customer service was awesome and I felt comfortable. The clothing is very nice with great prices to choose from. Your guaranteed to find something you'll love.